I have been listening to a lot of blogging v/s mainstream media debate at the Blogaloreans google groups community and to be frank I am fed up of it. Why do some think traditional media can be replaced by blogging/blogs? How practical is such a solution?
Can blogging sustain without traditional media?
Okay lets approach these questions one by one
Can traditional media be replaced completely replaced by blogs?
Absolutely not! As I see it… blogs are interesting take (heavily opinionated) of an incident which the blogger came across on television/newspaper. People can refer to blog posts to may be, understand certain issues better and people can write posts to make their opinion on certain issues clear. But they can never give what traditional media gives – unbiased news coverage or reporting. One field in which blogs do the news reporting is when it comes to technology/gaming and they already have more so.
How practical is it for blogs to replace traditional media?
Quite impractical! Lets say a blogger gets to know a tit-bit of information from some source on twitter (or any other source). He/she doesn't have contacts of officials nor contacts of other victims/witnesses. It is impossible for a person in such a position to write a wholistic report… all that can be written is a description of events which might not be enough from a reader point of view. Now lets take the same case with a newspaper. They generally have access to officials in the city/nation and can afford to send people to report the event (they get paid to do it unlike a blogger)
So can blogging sustain without traditional media?
Are you kidding me? No ways.. Traditional media give you the heads up. How much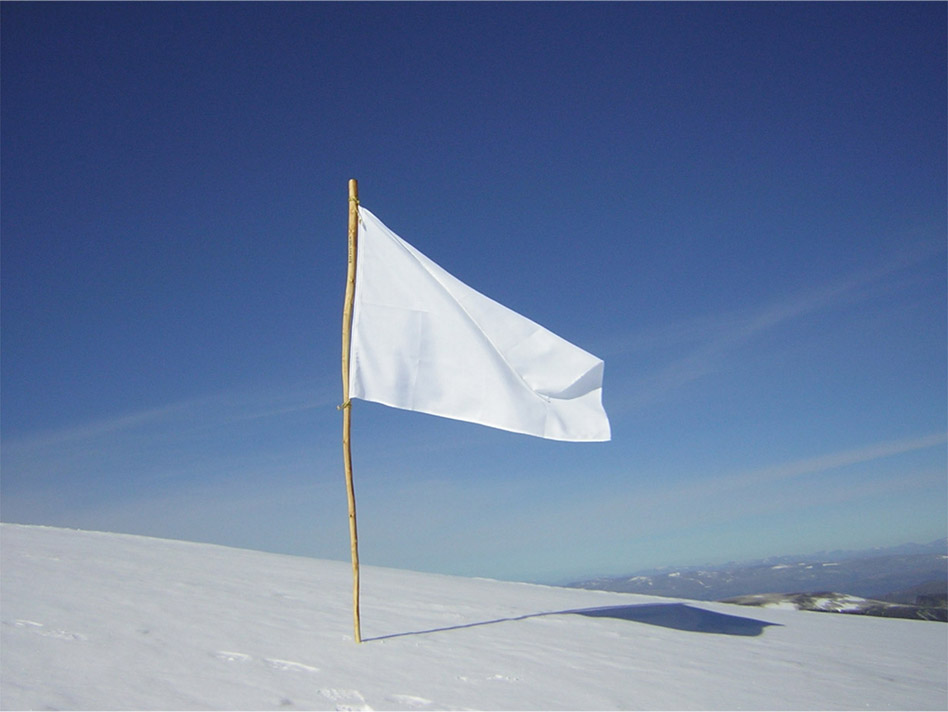 ever you deny it is still trustworthy enough why else do so bloggers link back to stories which appeared in traditional media! May be media industry has sold its soul to the devil (advertising) that too mainly because no paper can afford to transfer is printing and staff expenses on to the reader. We are in the age of Re 1 (all-colour) papers and if such a paper is brought out without ads it would cost Rs 25 at least!
Does traditional media want bloggers dead?
Of course not! Newspapers have started relying on contents from blog for example Bangalore Mirror has a daily column featuring a Bangalore blog and Indian Express's Zeitgeist supplement is almost fully made of blogs. And yes some prefer to 'steal' content as well.

What is required?
Peace. Yes the word is peace. The blood lust has to end and we need to understand that one medium cannot do without the other. No medium is perfect as each has its own shortcomings, some medium however may look more cool or glamorous thats all. Blogging is the 'in-thing' right now and hopefully will remain to be. It will grow much like traditional media did over the ages and hopefully will become a traditional media form in the future but never even dream of replacing the existing ones!